Virtual Assistant Companies in India
We at Infoway Data Solutions are a group of professionals with the aim to provide the best outsourcing services as per the needs and requirements of our clients.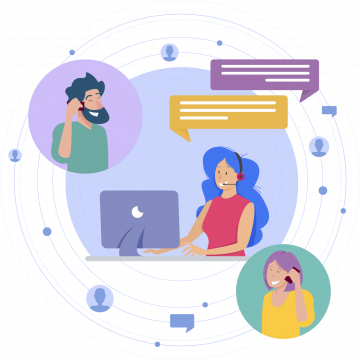 Outsource Virtual Assistant Services
As a leading virtual assistant company we offer all kinds of virtual assistance solution to all our clients' lot of services under one roof. Outsourcing is a need for every business in today's world as it not only removes burden of work but also saves cost. Top business executives are very busy and their time is of great value to business, our executives help them in execution of their work so that they can focus more on new business ideas which could lead to the overall development and profit of the organization.

Availabe 24X7
We provide 24X7 forms processing service to worldwide companies

Data Security
Keep your data safe and confidential with our strict privacy policy

Best Customization
We provide customized solution for your project requirement
Virtual Assistant Services Company
Infoway Data Solutions is a leading virtual assistant services company holds a considerable amount of experience in this industry. Our online virtual assistant services can do anything from managing the schedule to organizing the emails. Our company is also helping out businesses tasks to surrender their goals in an effective and innovative way. Our company is one of the ways through which companies are getting their work done at an estimated time frame and in a more effective way.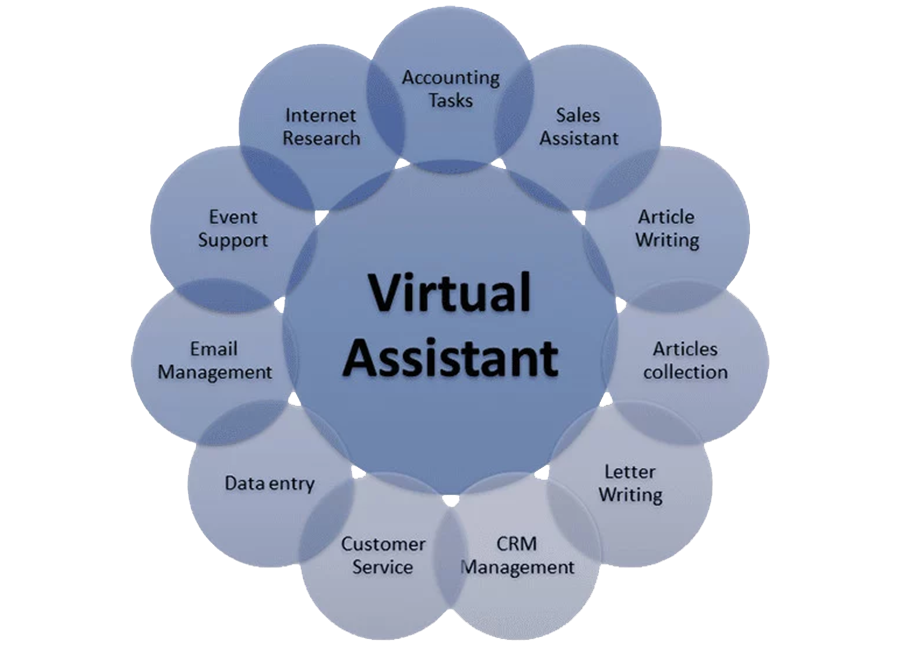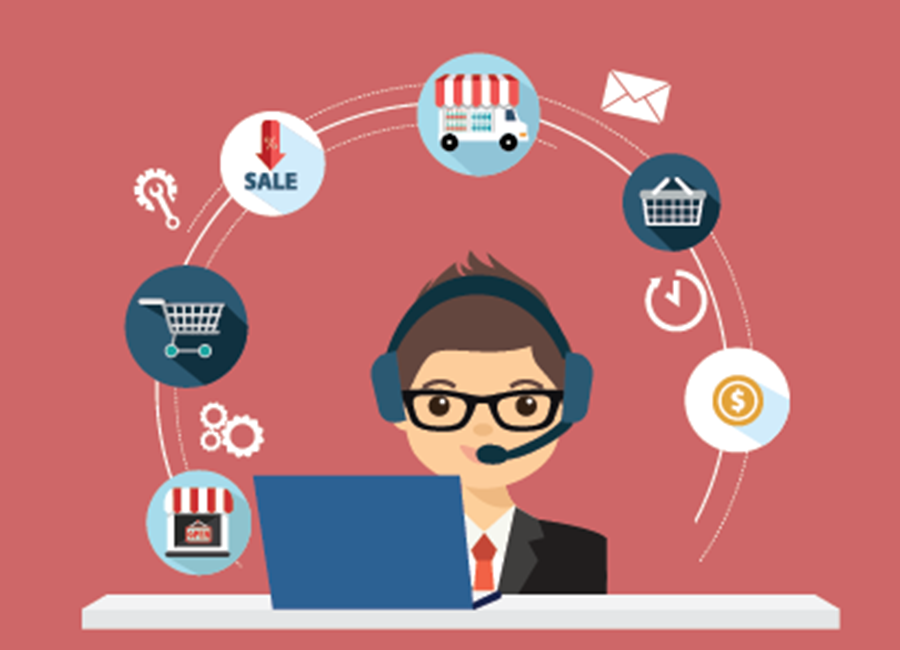 Why Outsource Virtual Assistant to Us?
Accounting & Bookkeeping
Email and Chat Support
Correspondence Management
Desktop Publishing Services
Presentations / Spreadsheets Creation
Travel / Airline & Hotel Reservations
Administrative services
Social Media Support
Internet Research
Business Card Scanning
Event Planning
Personal Task Assistance
Appointment Scheduling
Data Management Outsourcing
Internet Research