Founded in 2005, Infoway Data Solutions is a global technology services company focused on providing Data Management Solutions especially aimed at small cap enterprises to startups. At Infoway Data Solutions, we provide solutions using cutting edge technologies with high reliability and performance.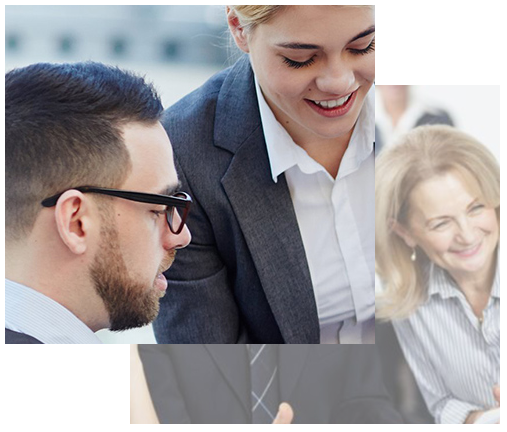 We will help you to cross every hurdle that occur during each and every process.
We are always here to help and support you in every aspect during the project.
Our
Services
Infoway Data Solutions LLP outsourcing offshore Data Management Services since past 15 years. Our services will manage your data with a breeze.
We are a data mining services company provides services in India, US, Australia, New-Zealand and UAE. We have expertise in mining techniques evolved in a manner that is designed to give that "extra edge" to any business.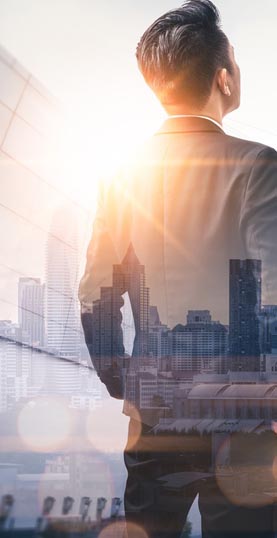 Accuracy
As a reputable service provider, in all our data management services, we provide 99.9 percent input accuracy. We collect all data of poor quality separately to ensure this, mark it as problem input and send it to you for further clarity. With their knack for identifying data errors, quality experts ensure that the services provided are in sync with your needs.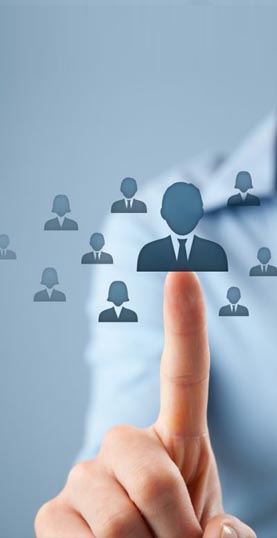 Expert Team
The Infoway Data team is a rich mix of fresh talent and experience, meaning you have instant access to state of the art technology and experienced hands. We are able to deliver projects of all sizes with more than 100 well qualified professionals. Whether it is data entry, data mining, scanning, analytics, data enrichment or any other services, in a quick turnaround time, you can expect quality services with us.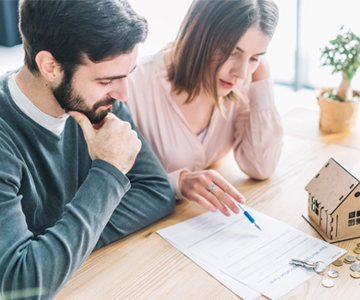 Project Management
We are committed to providing quality services to our customers that add value to their business. Our project management team becomes your own representative in this endeavour and oversees the team working on your requirement. A dedicated project manager acts as a contact point between you and the team to ensure the deadlines are met and no communication gap exists.
We are Available at Mon-Fri Call us +91 172 465 7448 during your regular hours