Outsource Data Processing Services
Infoway Data Solutions Data Processing Services helps you manage your information in a more efficient way, enabling you to make strategic and critical decisions.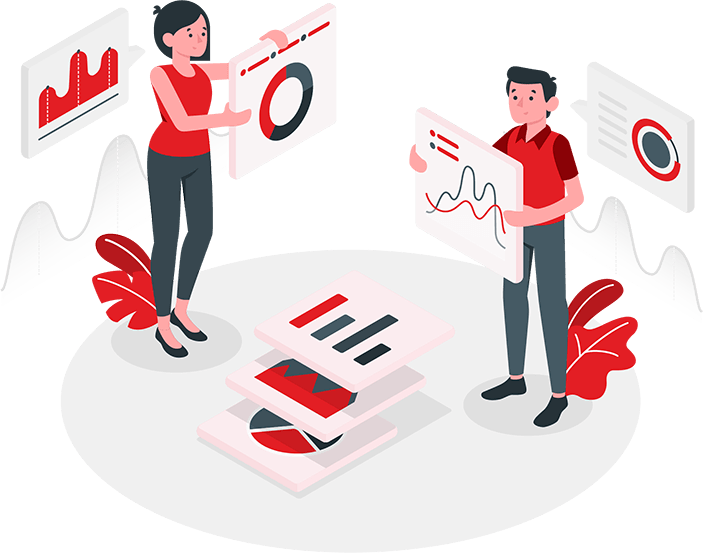 Data Processing Services Industry
Infoway Data Solutions has been listed as one of India's best data processing companies and delivers results with paramount accuracy, cost efficiency and in a short span of time. Outsourcing Infoway Data Solutions data processing services will improve the organization's efficiency while also significantly reducing operating costs.
Data processing is a meticulous process involving capturing and presenting raw data in a visual or textual format from different sources. Various transformation methods and analysis are used to turn this data into meaningful data processing professionals.

Availabe 24X7
We provide 24X7 forms processing service to worldwide companies

Data Security
Keep your data safe and confidential with our strict privacy policy

Best Customization
We provide customized solution for your project requirement
Data Processing Services Industry
Data processing has become an absolute must for any company in today's business world as it is the primary tool for making strategic decisions. Data processing is proving to be a cost-prohibitive proposition for most businesses, given the rising salaries of data professionals and increasing infrastructure costs. In such a scenario it is your best bet to outsource data processing to a reliable service provider.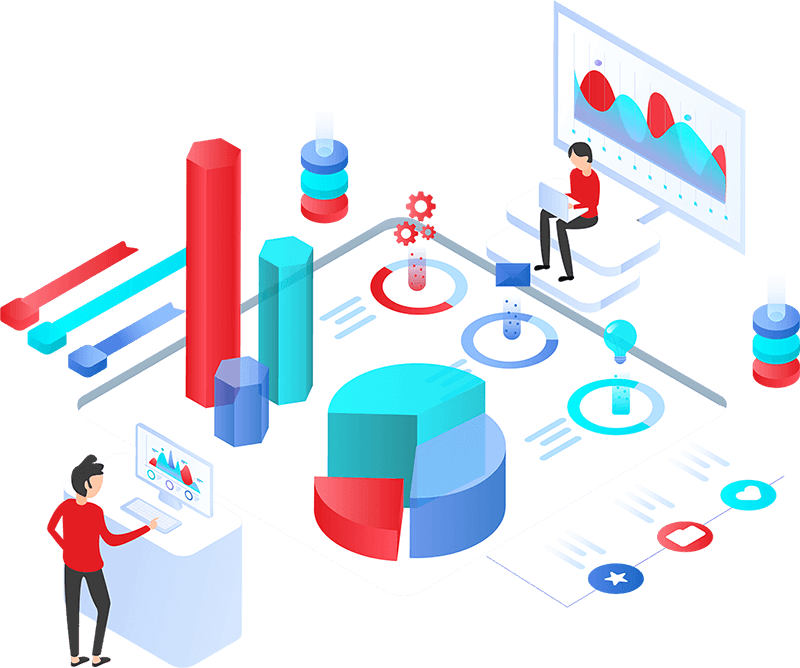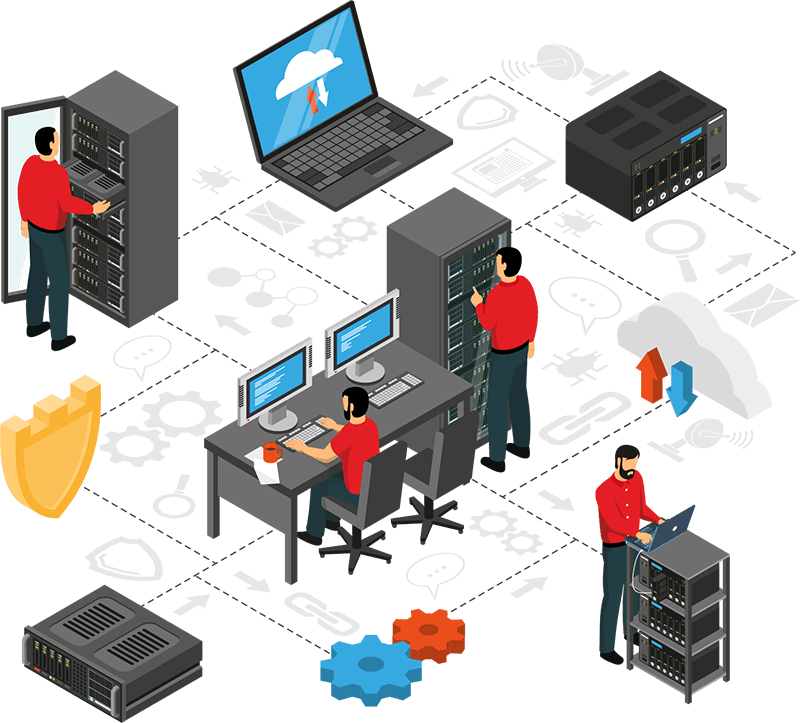 Why Outsource Data Processing to Us?
Team of Professionals
Global Reach
Accurate & Optimal Results
Data Security
Up-to-Date Technology
Online Data processing
Word Processing & Formatting
Document Image Processing
Order Processing
Mailing List Compilation
Forms Processing