Outsource Forms Processing Services Company in India
Infoway Data has years of experience in the forms processing and data entry services domain across many industries. Our accurate, flexible and reliable services are designed to meet our customers' requirements.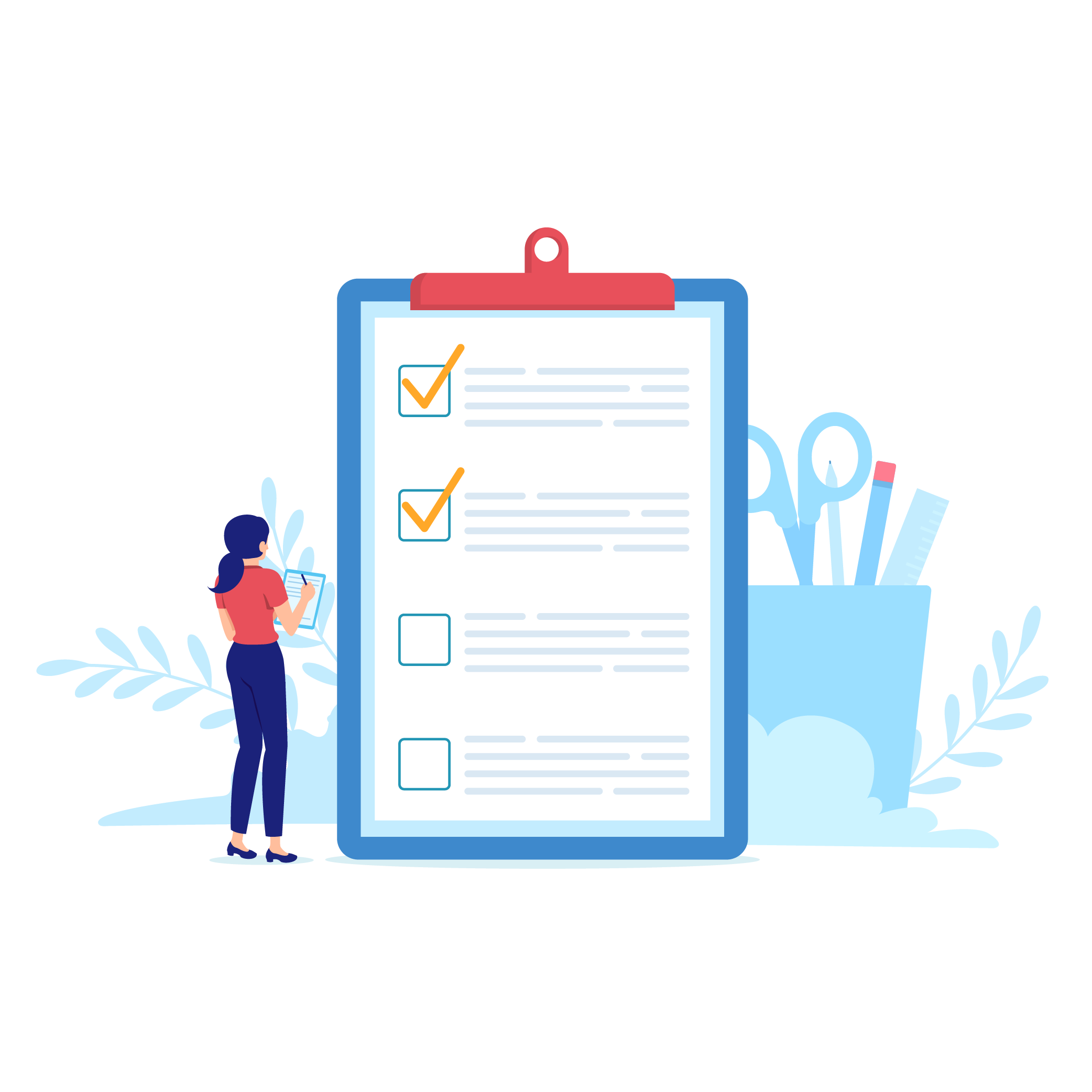 Form Filling Services Company
We have worked with different clienteles on many different projects and processed a extensive number of forms for them in the past six years. We can scale up our services when required to process even a higher volume of forms than we are managing currently. We maintain approx. 100% accuracy while accomplishing the project. We at Infoway Data Solutions, use various manual and automated processes to read, detention, process and convert disconnected data forms such as handprint, machine-print and cursive into resources for your business.
Our team can process unstructured as well as structured forms, and we can design and implement a perfect solution for you, regardless of whether you require forms with basic structure in columnar or tabular format or un-structured and difficult forms such as analyses or questionnaires. We can process forms by entering the data manually or through needed tools, depending on the forms, formats, media-type, and templates.

Availabe 24X7
We provide 24X7 forms processing service to worldwide companies

Data Security
Keep your data safe and confidential with our strict privacy policy

Best Customization
We provide customized solution for your project requirement
Outsource Forms Processing Services
Working with extremely skilled, intense and motivated employees, we always make it our privilege and our duty to give you what you are looking for and what will be best for your business growth at all time. We always stick to our severe procedure and guidelines to help meet your needs and deliver quality to your expectations. We understand that working around with strict budget and time for many organizations is dominant, it is the reason why we give strict priority to your deadlines, working around as per your time frame. If you are looking for off-shore outsource form processing services, let's connect as soon as possible.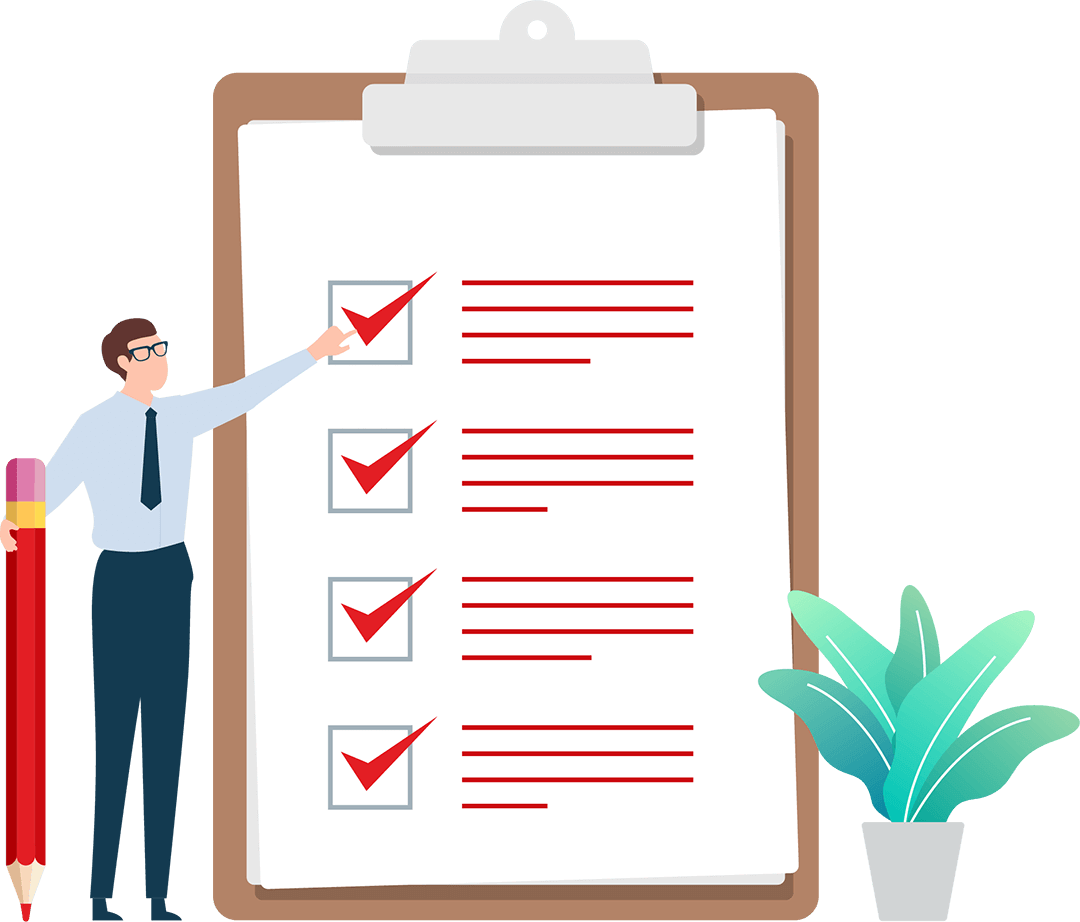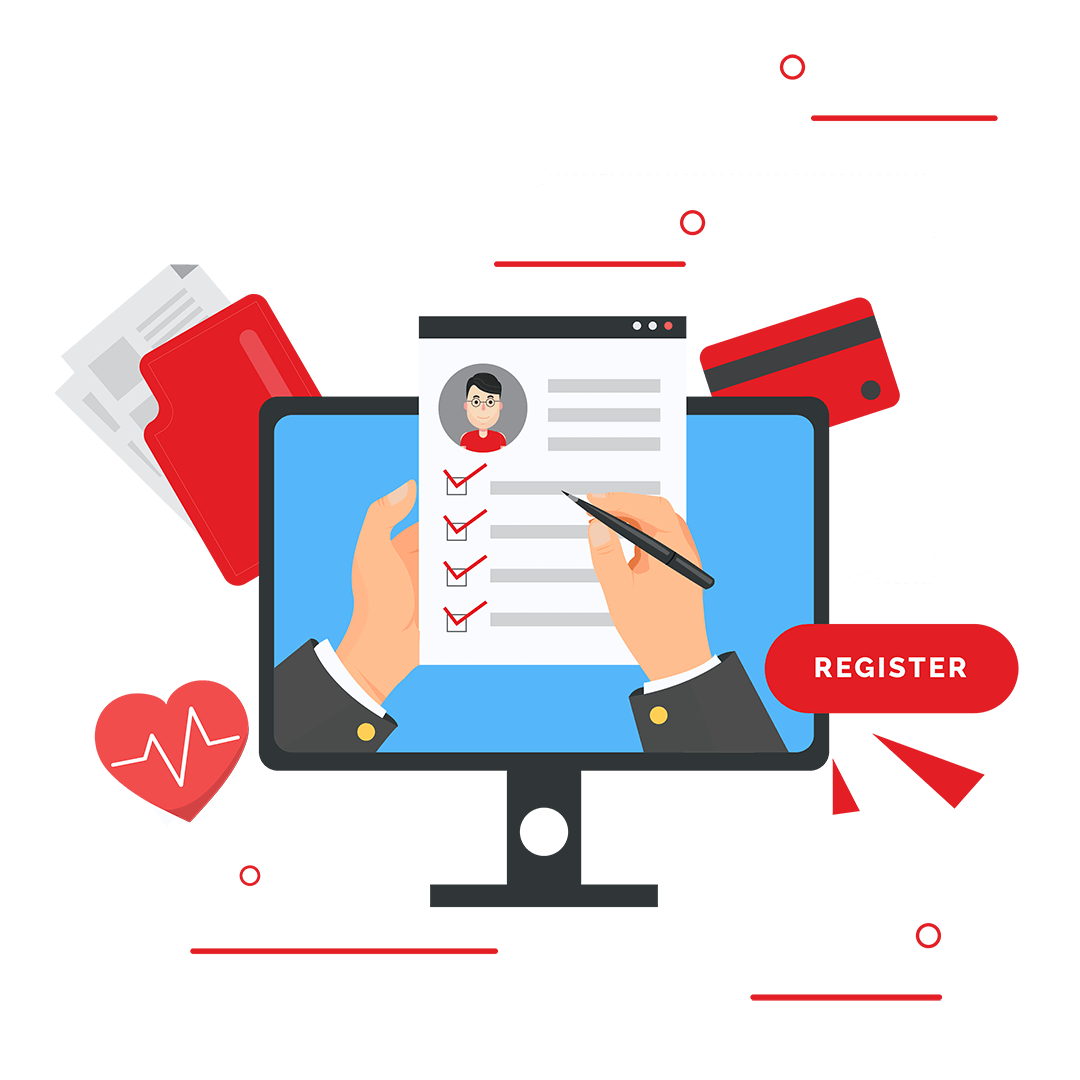 Our Forms Processing Services Include:
Order forms
Payroll Processing
Market Research Forms Entry
Coupon Redemption Forms
Health Claim Forms
Legal Forms
Product Registration Forms
Survey Forms
Immigration Forms
E-Mail Forms
Tax Forms
Online Forms
Insurance Claim Forms
College Sports Rosters
Resume Processing
Questionnaires
Credit Card Application Forms
Market Research Forms Entry
Membership Application Forms
Coupon Redemption Forms